Im so additive playing sim3 again but this time on iPhone! Lol you can imagine how long I can spend in it! Still up playing since 12am -.-'
Anyway here are some photos of my recent shopping, all from forever21!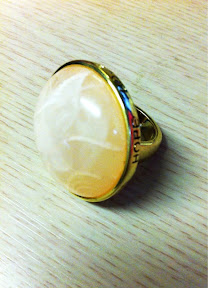 Fell in love with this ring at first sight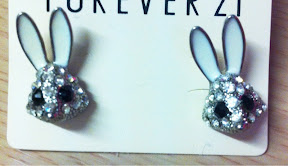 Rabbit earrings
Owl earrings
Cute bow hair clip~
And I brought some clothes too, post it later.
Think I should go to sleep now nite x